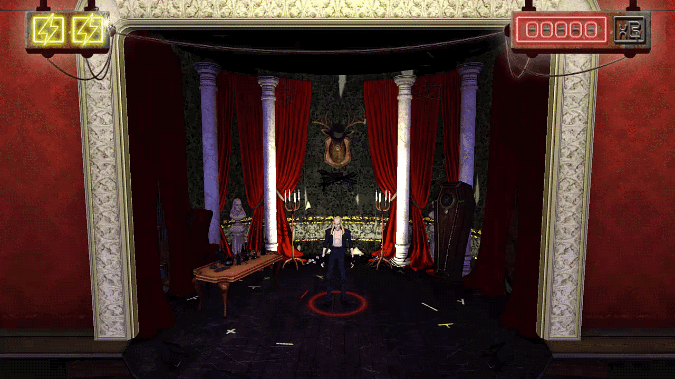 The kickstarter campaign for the
The Rocky Horror Show: Touch Me
is live right now!

There are some amazing perks including being made into a character in the game, a limited edition making of book, and a collector's edition vinyl press of the original demo tapes recorded by Richard O'Brien when he first pitched the show back in 1973.

CLICK HERE







10-21-1975: Happy Birthday Stephanie Lyn Beck


10-21-1978: Happy Birthday James Ilsley from Alpena, Michigan


10-21-1995: I won the Floor Show division of the Costume contest at the +


10-21-1974: Filming Begins on The Rocky Horror Picture Show.


October 21st, 1974 Filming Began. External Church Scene


10-21-95: performed at the 20th, appeared in the 1-900 vh1 spot, got my cast card signed, and helped retire IE. not bad for a week, and i even went to disneyland! Submitted By: richard davidson


10-21-63: Happy Birthday Deborah Mustard from Hillsboro, OR



Question: When does the driver of Ralph's car honk the horn?

Hover over question for the answer...

Cars Keep Us Moving
Leaf Filter
LeafFilter