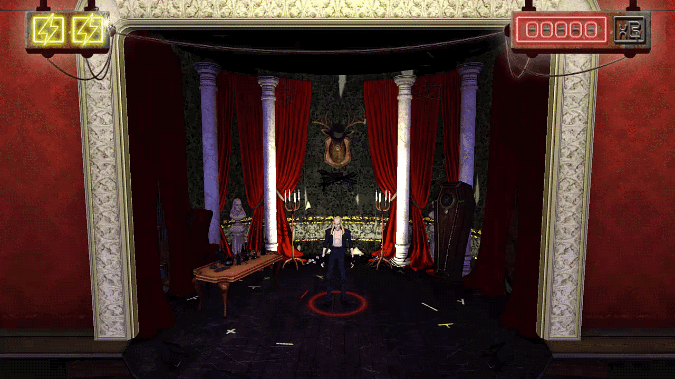 The kickstarter campaign for the
The Rocky Horror Show: Touch Me
is live right now!

There are some amazing perks including being made into a character in the game, a limited edition making of book, and a collector's edition vinyl press of the original demo tapes recorded by Richard O'Brien when he first pitched the show back in 1973.

CLICK HERE







Sorry, We have nothing listed for 07-27-2017
So here is some random info for the day...

<! Buddy Holly eddie Hot patootie song>General Info - Buddy Holly is mentioned in the song Hot Patootie.




Question: What kind of situation does the Criminologist say it is that Brad and Janet kept their appointment with Dr. Scott.

Hover over question for the answer...

Cars Keep Us Moving
Leaf Filter
LeafFilter